Hello,
We're on Twitter and Facebook.
From 2013-2016 the C&C project was located in the Department of Classics at King's College London.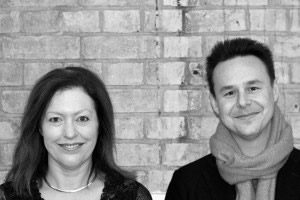 If you are interested in learning more, please contact Henry Stead.
We want C&C to provoke discussion. Please do join in and add comments to the encounters. They will become all the richer for your contribution!

Copyright and Permissions
Please note that every effort has been made to ensure that all images reproduced on the C&C website are either already in the public domain or comply with the permissions granted by the owners of their copyright. In a very few cases the images are 'orphans' and therefore we cannot be wholly certain of their original date of creation or publication, or of their copyright status. If you have any questions about the provenance of any image please contact us immediately.
Unless otherwise marked, all images are open source. All written content, however, belongs to Classics and Class and is protected by the Creative Commons license below.
Thank you,
C&C

Classics and Class by Edith Hall and Henry Stead is licensed under a Creative Commons Attribution-NonCommercial-NoDerivs 3.0 Unported License.