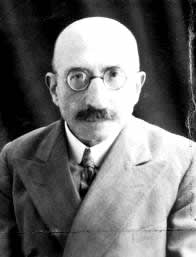 Read Max Beer's Social Struggles in Antiquity, translated into English from the first German edition (1920) in 1922. Beer's real first name was Moses, and his father, who had been an officer in the Austrian Imperial Army, worked as a kosher butcher.
Beer left school at 15, became involved in political journalism, and was imprisoned. He fled to London and was one of the first students at the London School of Economics. In 1915 he was deported to Germany as an enemy alien, where he wrote his study of the history of class struggle, beginning with Social Struggles in Antiquity. The book was harshly criticised by scholars who were outraged that a working-class, immigrant Jewish 'amateur' should dare to write about ancient Greece and Rome.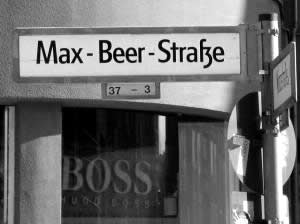 But Beer saw the writing of history as an act of political intervention, and was consciously using ancient authors—an extraordinarily wide range of them—to prove that humans have always been motivated by utopian and egalitarian dreams as well as by competitive and violent impulses. Some of his characterisations are indeed far-fetched—that Stoics were 'anarcho-communists', for example.
But the book was read widely outside the academy in both Britain and Europe. Beer worked until 1933 at the Institute for Social Research in Frankfurt. The Nazi regime, which persecuted his Jewish family, forced him to flee back to London, where he died in 1943. A street in central Berlin is named after him.